It's tough managing your own business...
but it doesn't have to be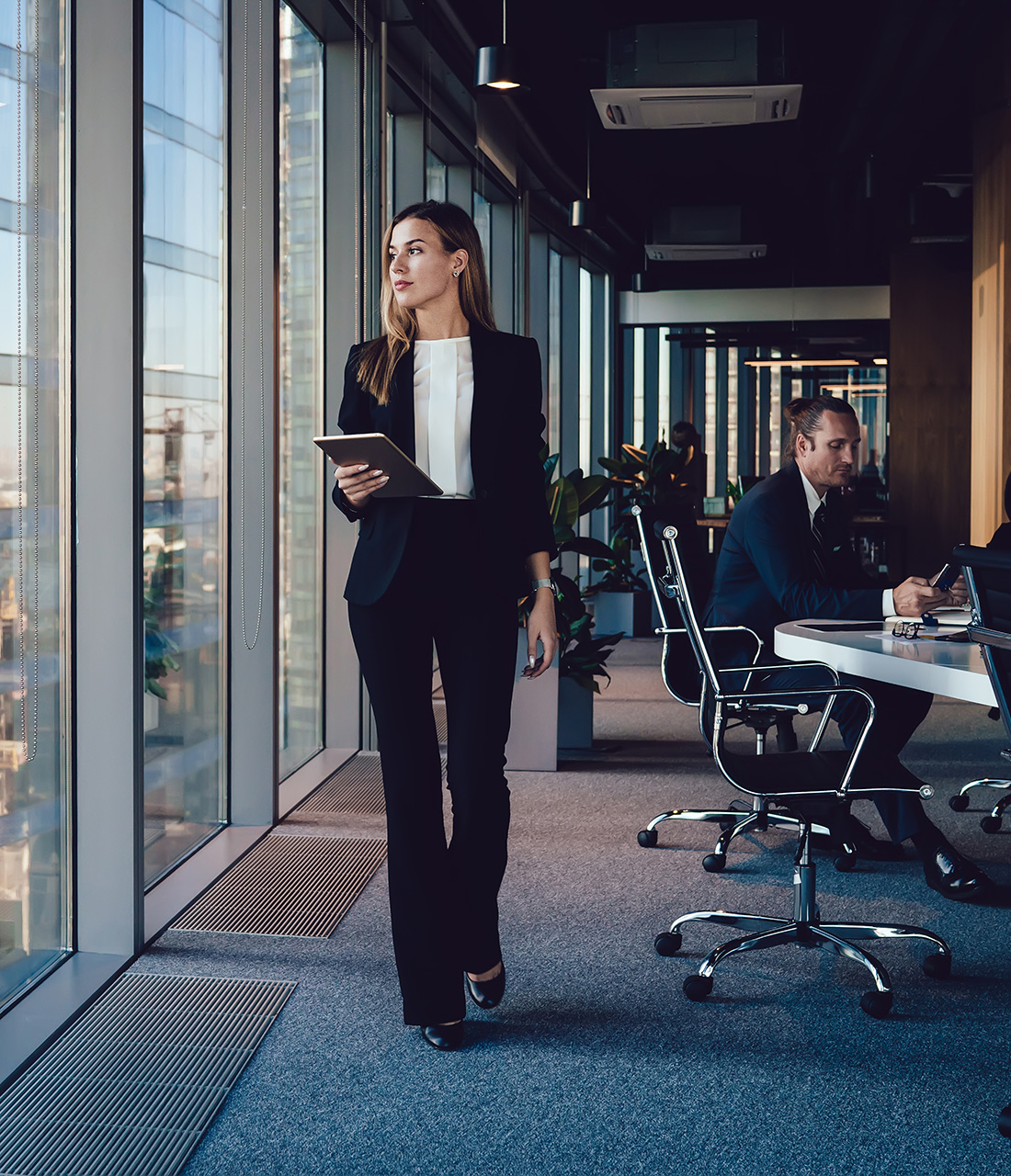 When it comes to HR, it's hard to know where to start; especially if you're a start-up founder or small business owner scaling up your business.
Haypex HR will provide you with all the essentials your business needs right from the get-go.

I work with you to create an effective HR strategy tailored to your business, so that you can achieve a high performing and employee-friendly culture, whilst at the same time, meet your legal obligations.

My services are ideal for small businesses that do not have an HR function, or the requirement for it on a full-time basis, and span the full employee lifecycle from hiring to retiring and everything in between.
There are two packages you can choose from, Ad-Hoc or Retained Support. I understand that every business is different, so you can choose the level of support that's right for you.
If the time has come to stop wearing all the hats and free up your time with stressful employee issues, then let's have a chat.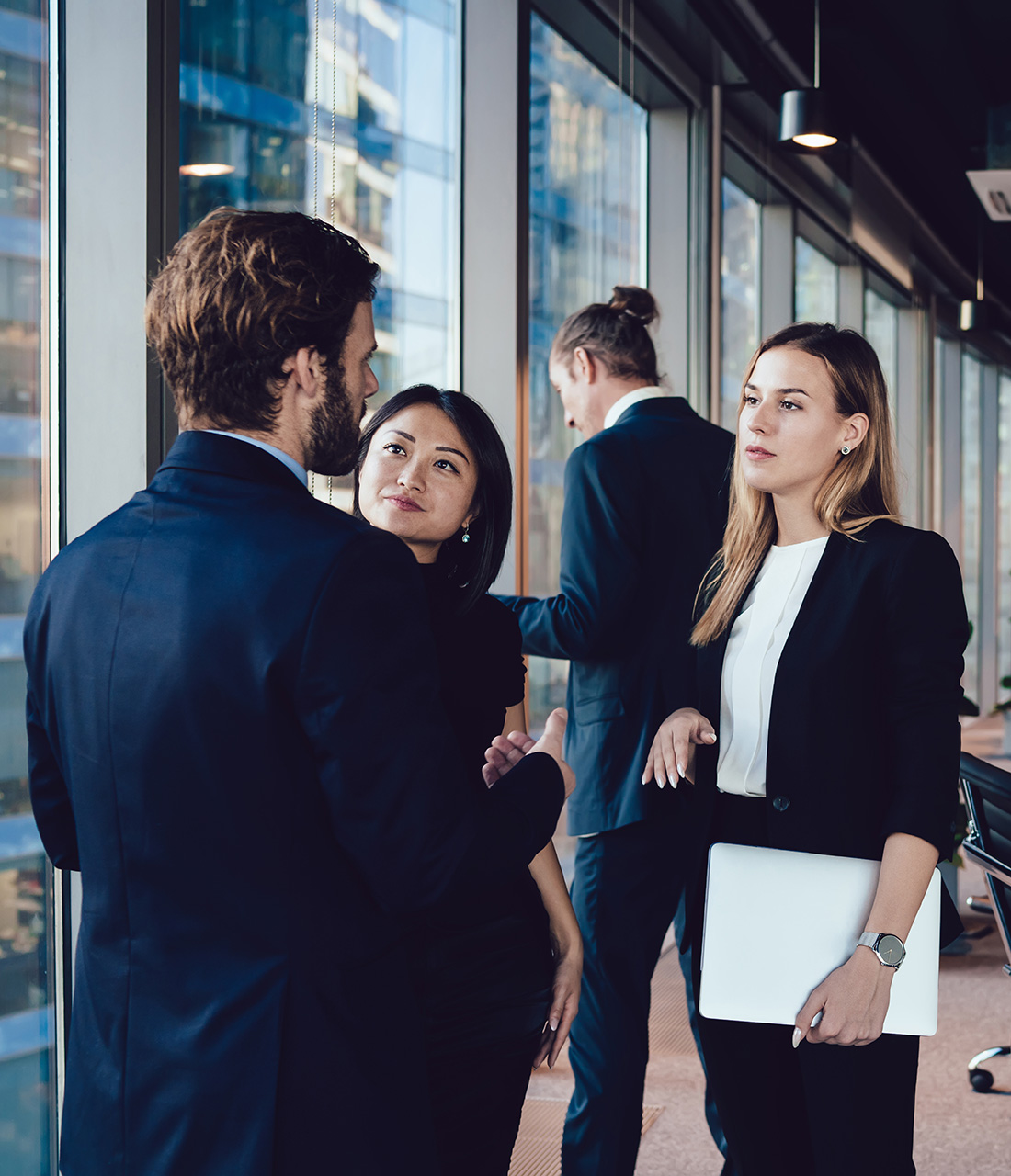 Richard Clark
MD, Profection Limited
Anthony Berman
Managing Director, Office Update Ltd
Barrie Moore
Managing Director, FMCG Executive
Harvey Rosen
Director, Rosens BTA
Adam Freeman
CEO, PDL Finance