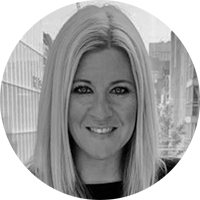 A bit about me...
An HR professional with 17 years experience
Haypex HR was founded by me, Hayley Moore, and I've been on a mission ever since to be the most cost-effective and personable HR Consultant to small and medium size businesses.
I have 17 years' experience in HR, and work with a variety of industries including Finance, Property, Hospitality and Media, but let's not forget HR is transferrable.

I hit the ground running with fast cost-effective HR solutions, whilst at the same time add long term value so we can grow together

Haypex HR is based in London. However, I currently have clients in Birmingham, Milton Keynes and Cambridge – so location isn't a problem – no matter where you are based in the UK, we can work together.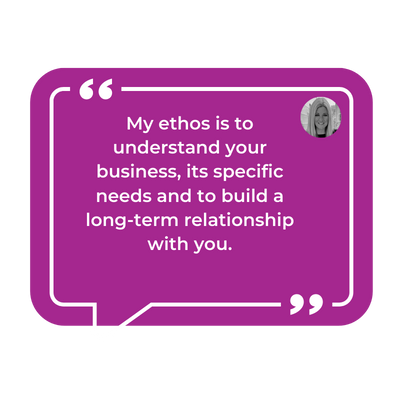 I'm not just your outsourced HR Consultant, I become an extension of your team.
I've managed people before and know the stress it can cause when you least need it
I started my consultancy 7 years ago for micro and SME employers just like you, so I know first-hand the challenges you may be facing
I work with many different industries, and I can assure you ALL of them have the same or similar shared 'pain points' that comes with employing people
Multi-tasking is my strength, after all, I'm also your unofficial lawyer, psychologist, teacher, peace maker, career planner and detective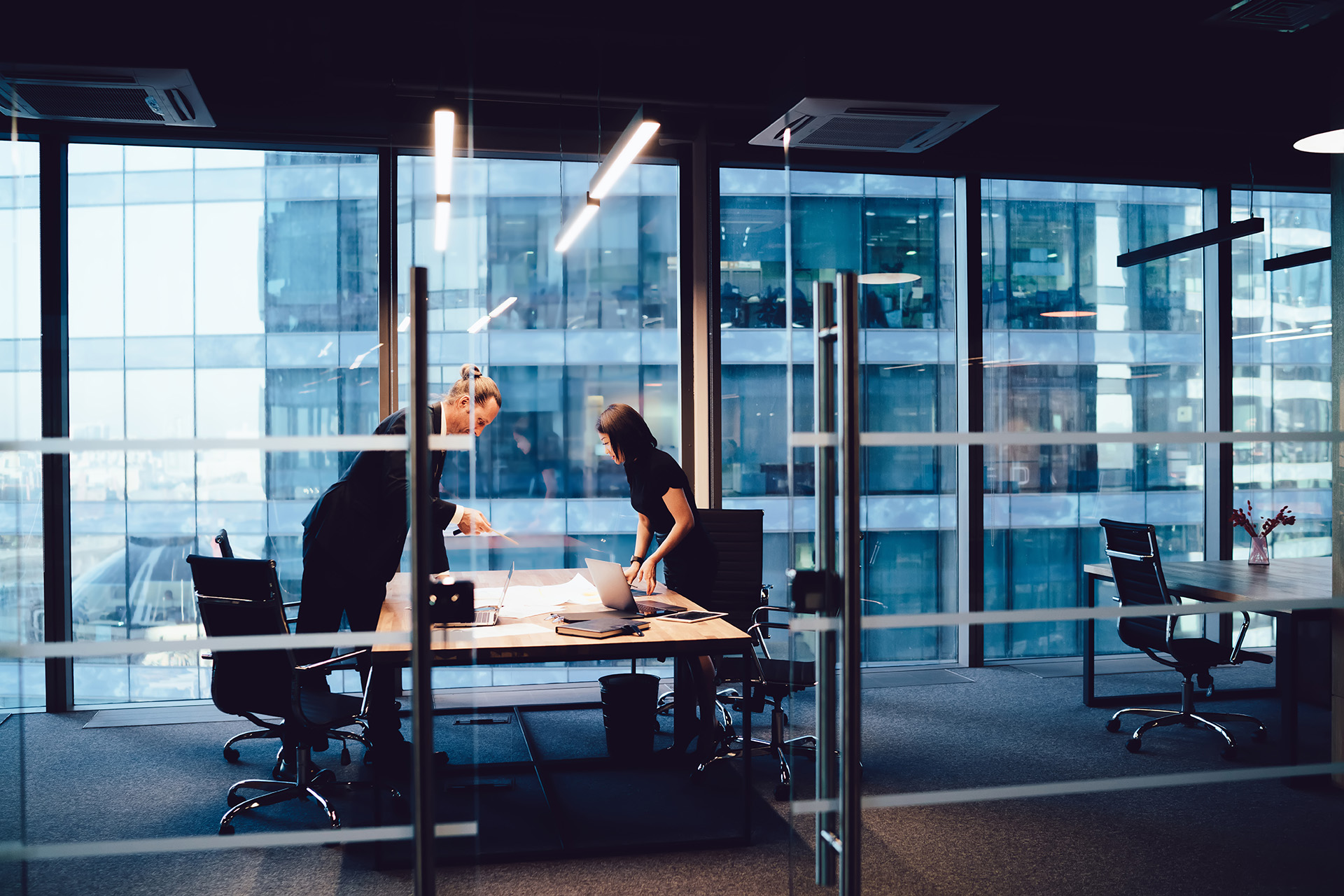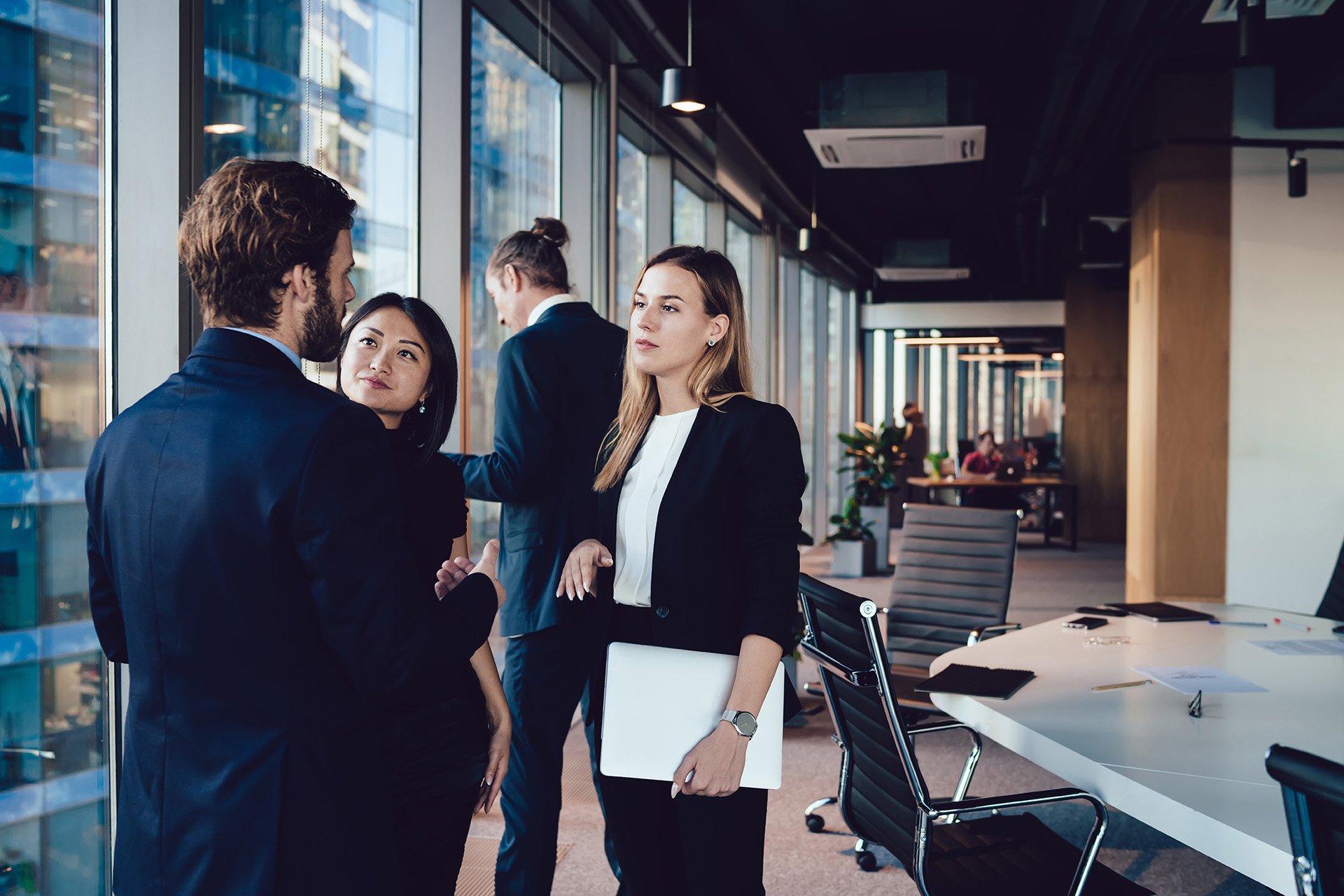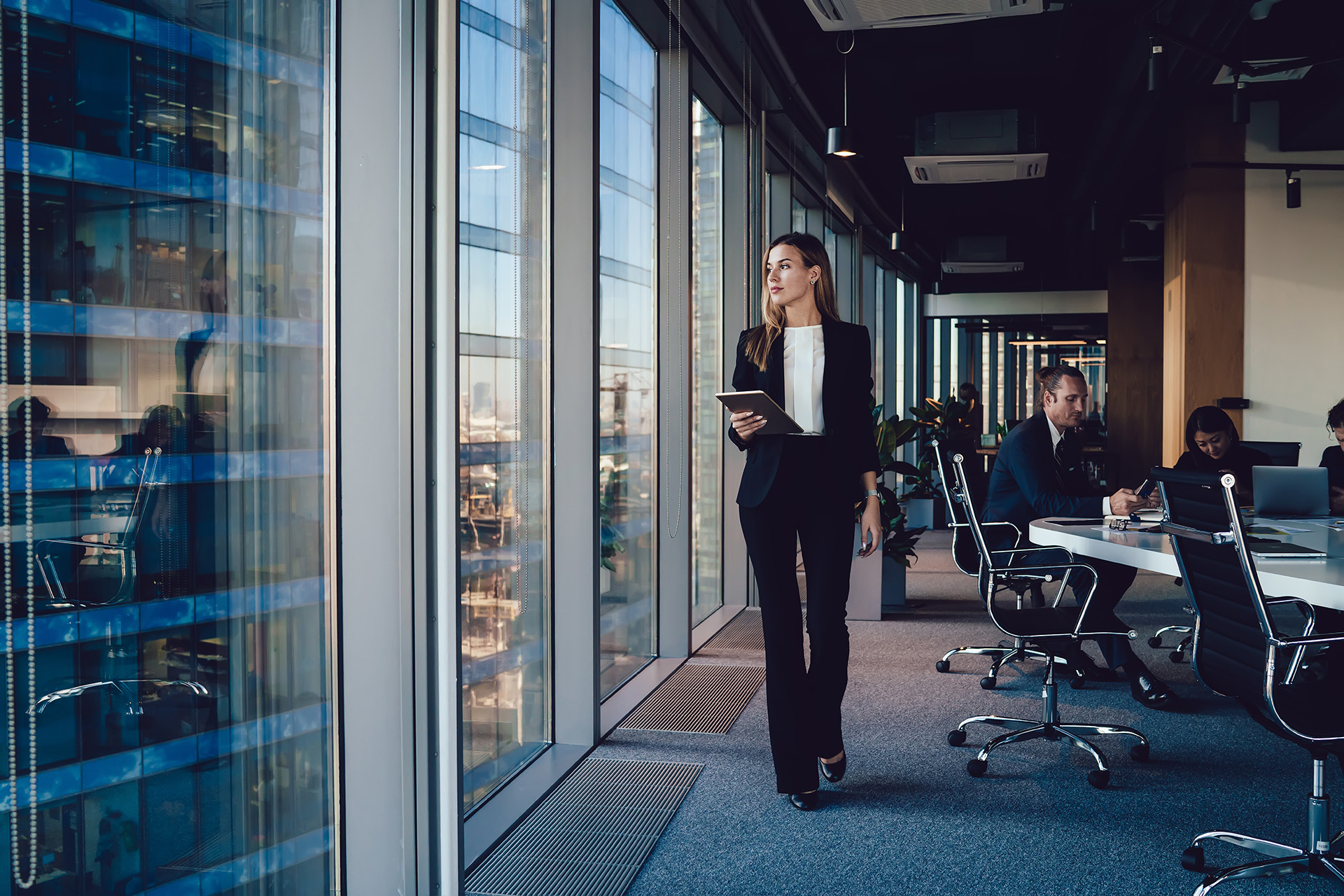 Richard Clark
MD, Profection Limited
Anthony Berman
Managing Director, Office Update Ltd
Barrie Moore
Managing Director, FMCG Executive
Harvey Rosen
Director, Rosens BTA
Adam Freeman
CEO, PDL Finance